Boost Your Business with Professional Facebook Ads Services
Drive Results and Reach Your Target Audience
Expert Facebook Ads Services by Dmedia Marketing
Are you looking to maximize your online presence and drive more qualified leads? Look no further! At Dmedia Marketing, we offer top-notch Facebook Ads services tailored to help businesses like yours reach their goals. With our expertise and a data-driven approach, we create highly targeted campaigns that deliver exceptional results.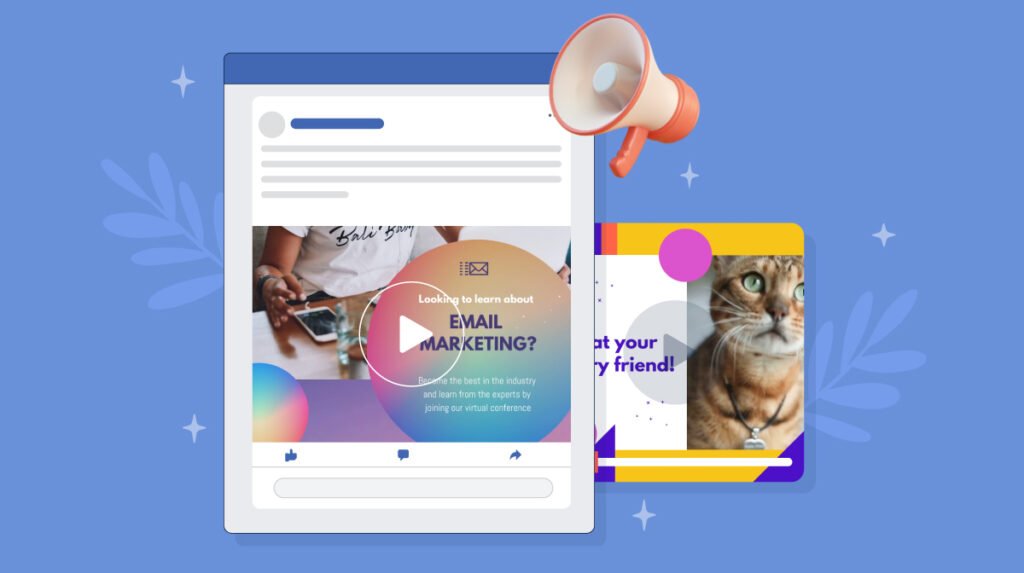 Why Choose Our Facebook Ads Services?
Strategic Campaign Planning: Our experienced team will work closely with you to understand your business objectives and develop a customized Facebook Ads strategy that aligns with your goals. We'll identify your target audience, research your competitors, and create a comprehensive plan to ensure your ads stand out from the crowd.
Targeted Audience Reach: With Facebook's vast user base, we can help you connect with your ideal customers. Our experts will leverage advanced targeting options, such as demographics, interests, and behaviors, to reach the right people at the right time. By optimizing your ads for maximum relevance, we'll maximize your campaign's performance and drive high-quality traffic to your website.
Compelling Ad Creatives: We understand the importance of captivating ad creatives in grabbing the attention of your target audience. Our skilled designers and copywriters will craft visually appealing and persuasive ads that effectively convey your brand's message, generating higher engagement and click-through rates.
Continuous Optimization: Our work doesn't stop at launching your campaigns. We constantly monitor their performance, analyzing key metrics and making data-driven adjustments to optimize your ads for better results. Through rigorous testing and refinement, we'll ensure that your Facebook Ads consistently deliver a positive return on investment (ROI).
Transparent Reporting: We believe in transparency and accountability. You'll receive regular reports detailing the performance of your Facebook Ads campaigns. Our comprehensive analytics will provide valuable insights into the success of your ads, allowing you to make informed decisions about your marketing strategies.
Take your online advertising to new heights with our professional Facebook Ads services. Let Dmedia Marketing be your trusted partner in driving business growth through targeted and effective campaigns. Contact us today to schedule a consultation and discover how we can help you achieve your marketing goals.